Buy A 20 headphones AND YOU GET: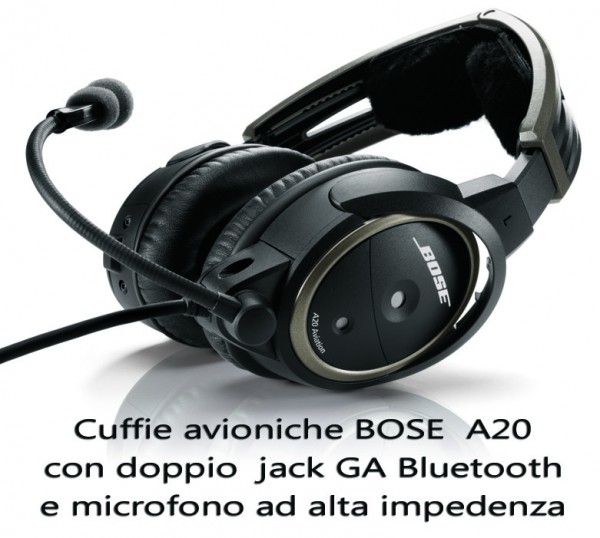 • € 200 gift certificate to use on Bose products of your choice.
• 10% discount on second and subsequent purchase after A20 headphones.
This special spring offer is only permitted for retail sales.
Offer valid from April 13 through May 17, 2015.
The offer can not be combined with other purchases.
To get the discount of 10% you have to buy the product along with the headphones.
Bose also assumes responsibility for the performance of additional product purchased with the voucher. They will be sent directly to the customer based on the information provided on the voucher.