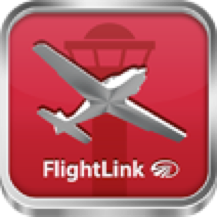 Lightspeed Aviation announces Flightlink App Zulu.2

The first app keeps track of flights, for Apple devices!

Pilots can now turn their iPad or iPhone into the cabin voice recorders of velivlo. Flightlink is a free downloadable app developed by Lightspeed Aviation to work with new Zulu.2. All communications through the intercom are recorded and available for instant playback and permanent storage. Multiple recordings can be stored in both Apple devices in an iTunes account.

Flightlink allows up to two minutes for immediate playback of the ATC transmissions, ensuring receipt of vital information. The flight can be recorded and saved for future use. With Flightlink pilots you can [...]